Partner Universities
Overview
We currently have three partner universities for the Double Master's Programme in Business Administration. If you wish to find out more about each partner university and the possible specialisations on offer with them, take a look below.
Aalto University School of Business, Finland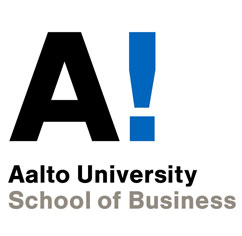 Aalto University School of Business is the leading business school in Finland and among Europe's top universities in this field. It is well known for its excellent research, close ties with industry and its open, international atmosphere. Aalto is a member of CEMS and the PIM network. The School of Business holds the Triple Crown status (accreditation by AACSB, AMBA and EQUIS), an honor held by only few business schools worldwide.
The Double Master's Programme with Aalto University can be studied with one of three specialisations. If you choose Finance, you will have access to a wide range of courses in Corporate Finance and Asset Management. Alternatively, the Marketing specialisation will focus on building the skills necessary to deal with technological changes affecting the marketing environment. The third option, for logistics and data-driven students, is to specialise in Supply Chain Management in Cologne with Information and Services Management at Aalto.
Students can choose from the following combinations offered by the University of Cologne and the Aalto University as follows:
Louvain School of Management, Belgium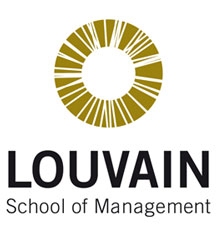 The Louvain School of Management (LSM) is the business school of the Université Catholique de Louvain. It is one of the leading management schools in Europe and is the only Belgian university in CEMS and the PIM network. The LSM hold the EQUIS accreditation since 2006.
The Double Master's Programmes available with LSM specialise in Corporate Development. LSM provides students with the opportunity to study corporate development with great focus on sustainability through their "Corporate Sustainable Management" specialisation. Alternatively, more technical focused students may apply for the Innovation Management stream which is suitable for those who wish to enter high-tech or scientific industries.
Students can study the Corporate Development specialisation at the University of Cologne combined with a major from either the Master's in Business Engineering or Management at LSM in the following combinations:
Indian Institute of Management Ahmedabad, India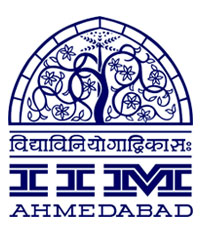 Founded in 1961, the Indian Institute of Management, Ahmedabad (IIMA) is one of the leading business schools in India and the Asia-Pacific region. It became the first business school in India to receive EQUIS accreditation in 2008.
Double Master's students who choose IIMA will pursue the second year courses of the Management programme. Here, they will have the chance to widen their knowledge base to other topics in the Management field as IIMA boasts a wide range of elective options. This will complement the in-depth studies of a single specialisation at Cologne.

Students will choose a specialisation at the University of Cologne and study second year courses of the Post Graduate Programme in Management at IIMA: